Events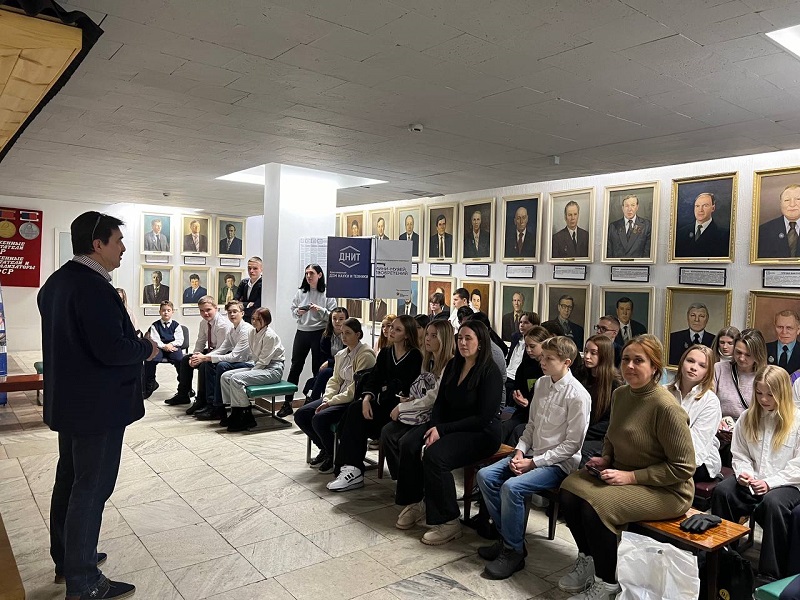 Награждение победителей VI Выставки-Ярмарки проектов
REPORT

Подведены итоги VI Выставки-Ярмарки проектов и научных изысканий школьников - 2023 (при поддержке Краевого фонда науки)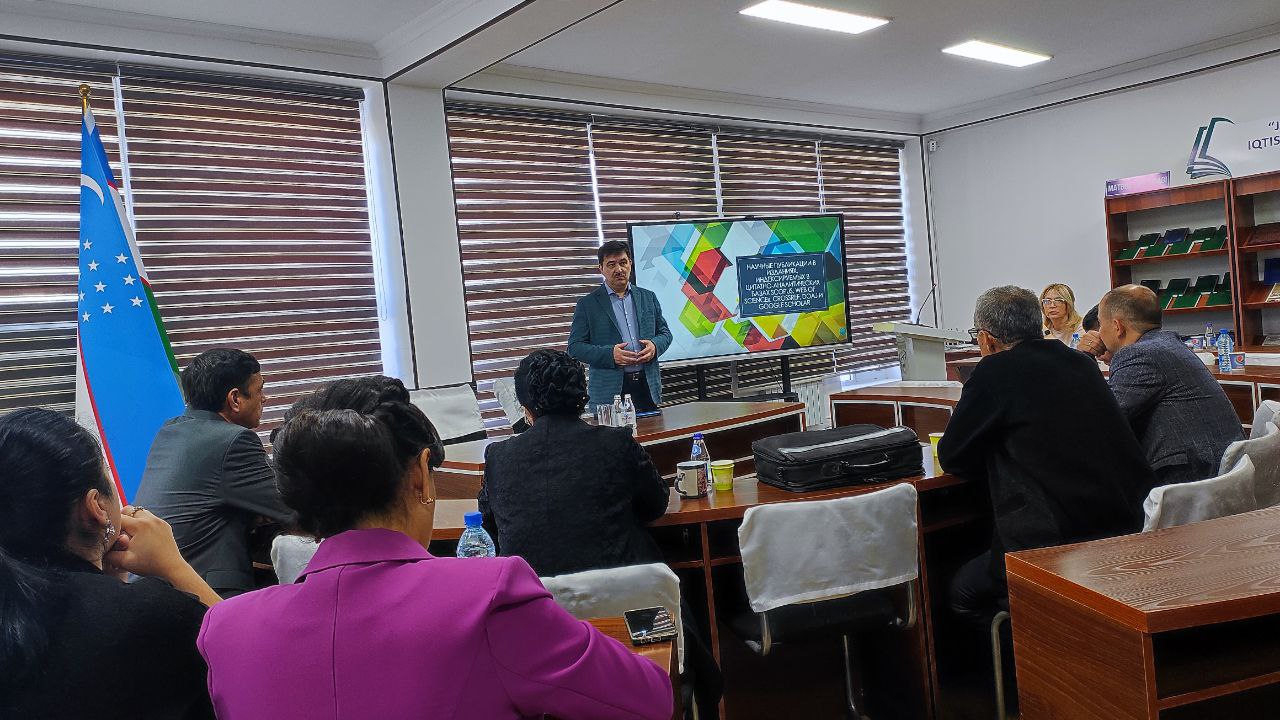 Plenary sessions of the autumn international conferences Apitech-V, TITDS-XIV and Agritech-IX in Uzbekistan
On October 30, 2023, in-person plenary sessions of the international conferences "APITECH-V-2023: Applied Physics, Information Technology and Engineering" and "TITDS-XIV-2023: Transport Infrastructure for Sustainable Development of Territories" were held at the Bukhara Institute of Engineering and Technology. The delegation of the Krasnoyarsk House of Science and Technology took part in …
Projects
Training center CURSUS
---
We conduct author's advanced training courses in various sectors of the economy and industry. We are recruiting for retraining courses, creating unique training programs for staff of medium and small businesses. Education is conducted on the basis of the License for the implementation of educational activities. Training is conducted both …
Industrial art of Krasnoyarsk. You can't forget to save!
---
Project "Industrial Art of Krasnoyarsk. Forgetting cannot be saved! is aimed at preserving and protecting monumental works of industrial art that tell about the path of labor prowess of Krasnoyarsk citizens, their contribution to the development of the country, to the common cause of Victory, space exploration and domestication of …
Business school for teenagers "Startup Papa"
---
A business school for schoolchildren, where they become leaders, create their own business and earn their first money at the age of 12-18, learning from existing entrepreneurs.
Publications and books
---
Publications and booksof the Krasnoyarsk Science and Technology City Hall of the Russian Union of Scientific and Engineering Public Associations
Museum of Our Childhood
---
The Museum of Our Childhood is a project about the life of this last "lamp" generation, about the exposition of technology, things and attributes that can literally turn back time by 30-50 years and see how much our life has changed, how everyday life has changed and how technology has …
Small Space Odyssey
---
A unique educational project for students in grades 9-11, implemented with the support of the Presidential Grants Fund. The author of the project is pilot-cosmonaut A.I. Lazutkin.
Contacts
Ask a question
Call
---
Krasoyarsk Science & Technology City Hall, 61, Uritskogo street, Krasnoyarsk, 660049, Russia,
telephone +7 (391) 227 85 00, E-mail: info@domnit.ru
Ask a question